SPREAD THE JOY!!

I legitimately want to give away this 30-day JOYkwondo Experience for FREE in an attempt to make the world a better place.
I'm not trying to take your money! I'm not trying to be a millionaire!
If my program is making a difference in your life, though, and you'd like to show some love and spread the joy further, do shop around for some JOYkwondo merch. Also, my "Love Language" just so happens to be "tangible gifts", so I will most joyfully accept any monetary donations you'd like to send my way!
Click Here --> OFFICIAL JOY JOURNAL
Click Here --> OFFICIAL LOGO TEE

Click Here --> DIGITAL TIP JAR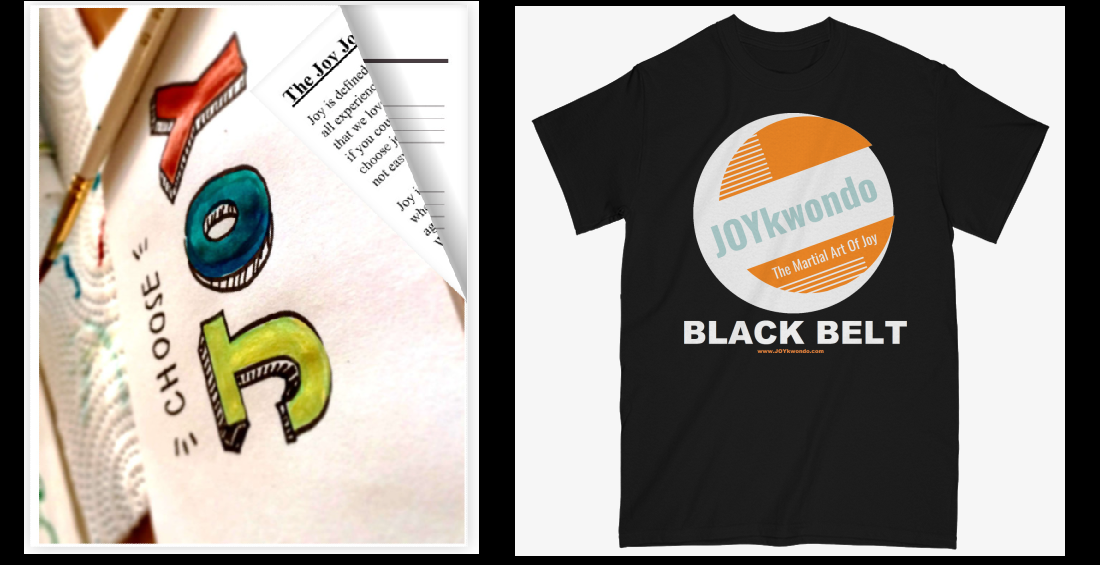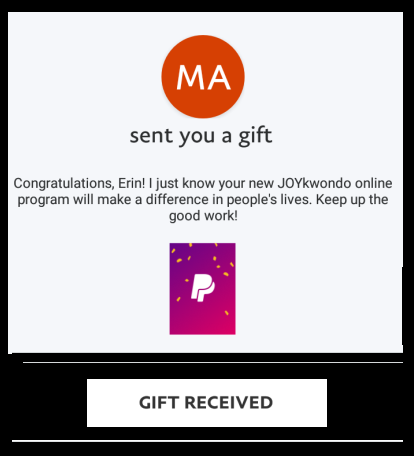 BUT WAIT! THERE'S MORE!!
Would you like to work with Erin personally via video conference? Now you can!
When you're going through tough times, a little encouragement and connection can go a long way. Practice some self care by scheduling a mini JOYkwondo session for a quick pep talk from Erin herself!
Have you and your coworkers been tasked with a stressful project? Does your sports team have a big game coming up? Schedule a "Happy Hour" for your crew! "Happy Hours" are group JOYkwondo coaching & encouragement parties lead by Erin. Great for team building and connecting!
You can even set up a "Happy Hour" for your friends and family! It's a meaningful way of showing your love and support for them. Got a friend who's down about something and could use some encouragement? Get your squad together for an online pep rally to lift them up and remind them why they are so special to you! Meetings are powered by Zoom.

Click Here to Schedule a JOYkwondo Online Session TODAY!!

Support Erin's OTHER endeavors:

Click Here --> Cheap Healthy Dinner Blog
Click Here --> CBD Oil Products
Click Here --> Vitamin Sprays that WORK!!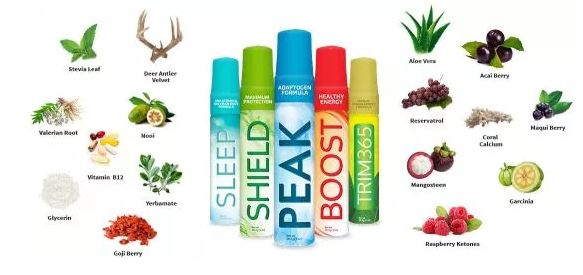 MEET ERIN'S FRIENDS!!

Click Here To Meet --> Erin's Mentor
Click Here To Meet --> Erin's Spiritual Family